A1Office: Online Excel Editor
If you need to edit xlsx files online, create, open and edit worksheet, using A1Office Excel Editor Online - XLS Editor is the fastest and best alternative.
If you've ever used MS Excel, editing on our free MS Excel Online Editor should be a piece of cake.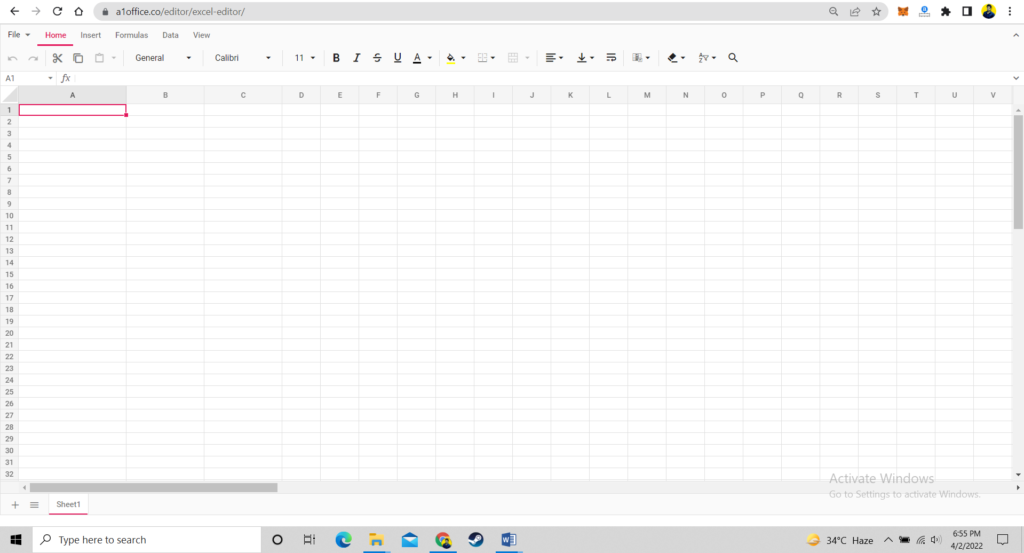 Open, Create and Edit Excel File Online Using Our Online Excel Sheet Editor Tool
If you need to edit excel file online in different formats using common browsers like Chrome, Firefox or Safari, without purchasing or installing any excel editor, then A1Office Online Excel Sheet Editor – XLS Editor is exactly what you need! Go to A1Office Homepage and select XLS Editor to create csv file online and access the free online excel editor.
 With our online csv editor, which can be used on various browsers, just like our A1Office Docx Editor, for free without any registration or installation, you can now create, open and edit worksheets online. Our Online Excel Sheet Editor supports XLSX, XLSM, and XLS file formats. 
The xls viewer can be accessed from any Windows PC, Mac, smartphone or tablet with internet access.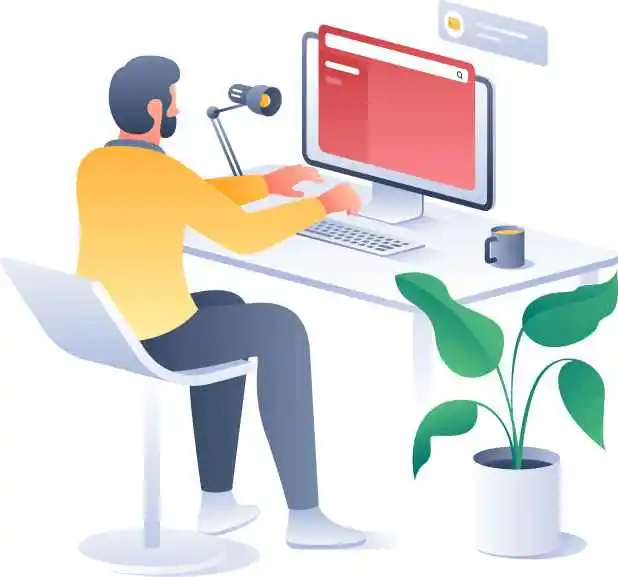 How to Edit Excel Sheet Online?
Find out how to edit excel sheet in following steps:
Go to

A1Office Homepage.

Select

XLS Editor.

 

To begin viewing and editing the excel file, select Open from File Tab.

Upload the desired xls/xlsx file from your computer on Online Excel Sheet Editor.

File will be automatically rendered for you to view/edit/download instantly.

View & edit document.

Save the edited Excel file as .xlsx, .xls, .csv or pdf formats.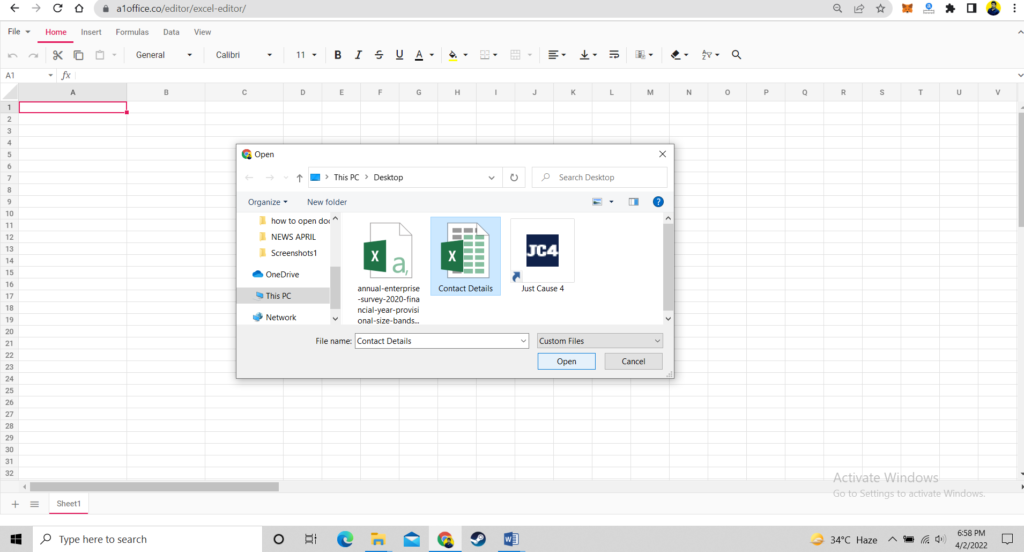 How to Edit Excel File Online with A1Office Online Excel Sheet Editor?
Do you need to create csv file online, view or edit xls/xlsx files online? Need to do some quick edits to an excel file? Just go to our XLS Editor to access online excel sheet editor and create csv online, edit the xlsx file online and edit the excel file online.
Getting Started with Online Microsoft Excel Editor
In order to use MS Excel, users must have enough free storage space on their devices to install Microsoft Office Suite.
As a result, if you do not want to pay for a costly Microsoft Office Suite, you can use the alternatives to Microsoft Excel to edit excel files online. Although there are several Online Microsoft Excel Editor desktop applications similar to Excel, we are mandated to register and install them on our device. Instead, we can try some online alternatives to Excel without the need for any installation like our A1office excel editor.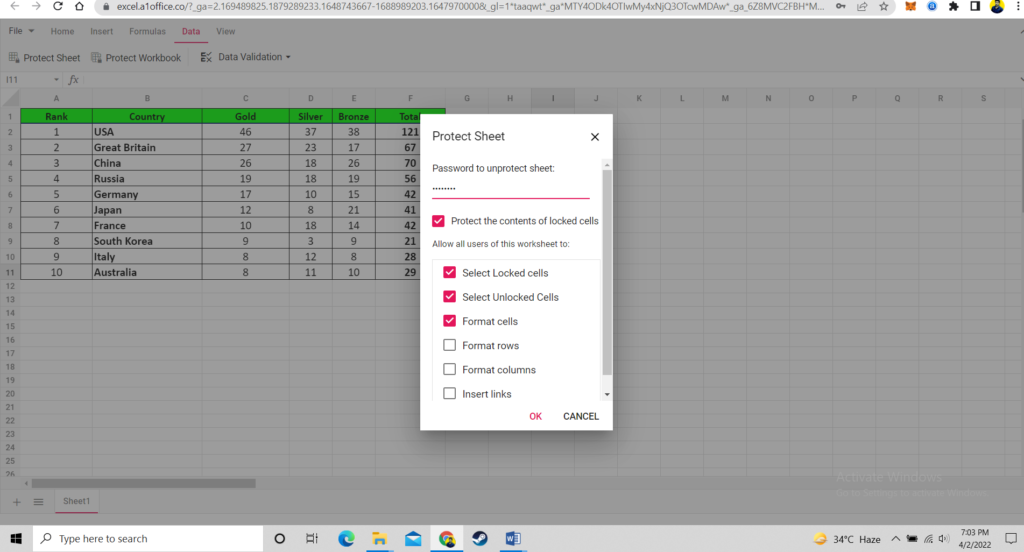 Try Our Excel Editor For Free
USPs of A1Office XLS Editor:
Our Main USPs:
Our Excel Editor is free to use tool

Edit excel file online without registration

Our online CSV editor does not need any installation or plugins

You can also access our online

XLS File Viewer

on mobile phones. 

A free online excel editor tool — A1Office XLS Editor is supported by all modern browsers like Chrome, Opera, and Firefox.
Features of A1Office Online Excel Sheet Editor - XLS Editor
Features and characteristics of A1Office Online Excel Sheet Editor – XLS Editor:
Create, open and edit worksheets online

Allows users to create a new file or work on the existing file

Create CSV file online without any plugin or software installation

Styles management including Font sizes & colors

Insert columns/rows/tables/images.

Delete row/column

Advanced find & replace/regular expressions/special characters

Spreadsheet functions

Calculate formulas

Render Charts & Shapes, Edit Comments

Compatible with all platforms (Windows, Mac, Android & iOS)

Password-protected and User-friendly interface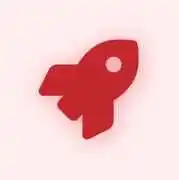 Frequently Asked Questions


Working hours
Mon to Fri 8 am - 6 pm Sat to Sun 9 am- 2 pm